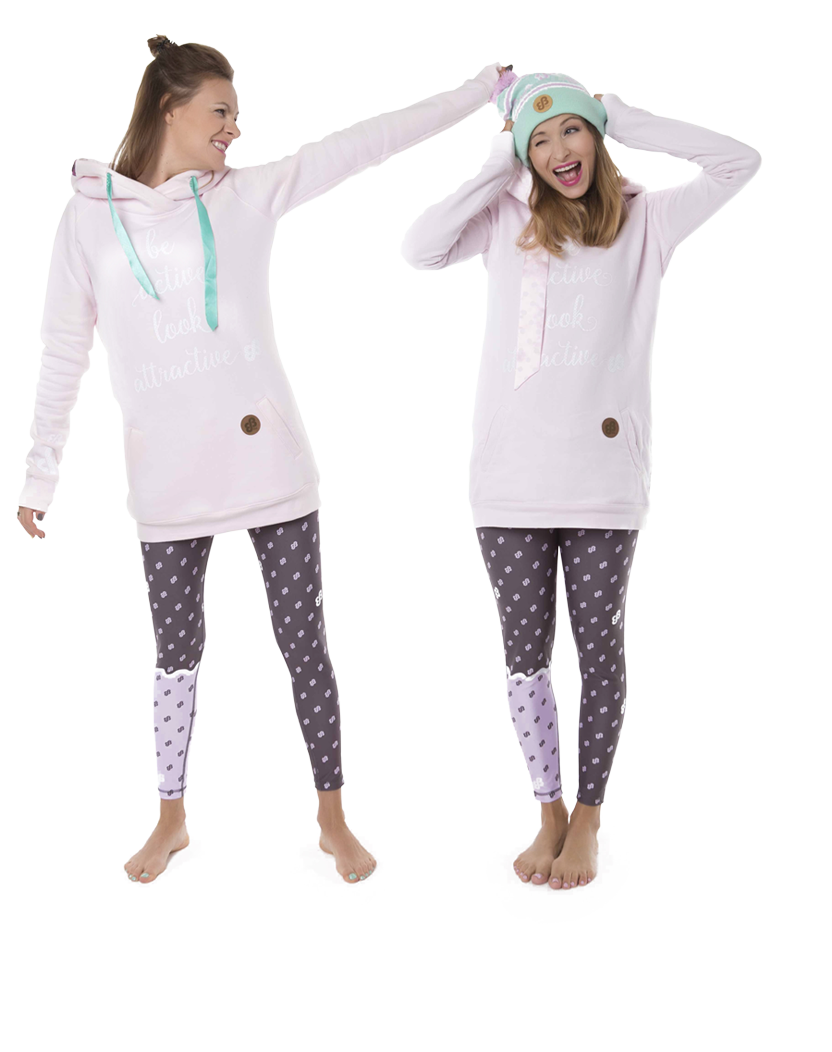 B

e


A

ctive


L

ook


A

ttractive

Monia and Wiola two girls who decided to fight mediocrity and poor taste associated with advertising clothing.

Friendship, interest in fashion, passion for sports activities and love for aesthetics led them to the foundation of Balaboom project.

BALA Girls shout out "be active look attractive" and they guarantee that they will design the most BOOMbastic advertising clothing for your team, unlike anything you've ever seen!

It is us that you will be dealing with during the process, and so we're introducing ourselves and sending you a big smile! Welcome on our website and feel free to drop us a message.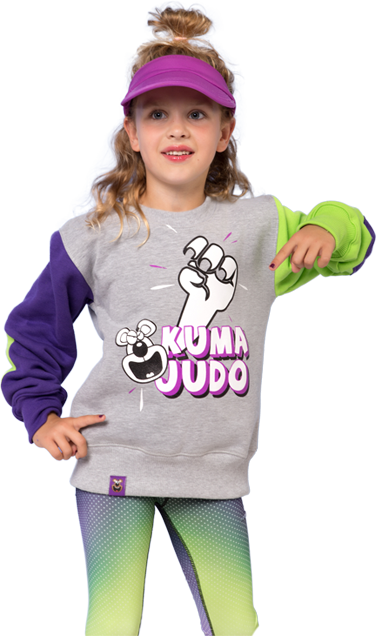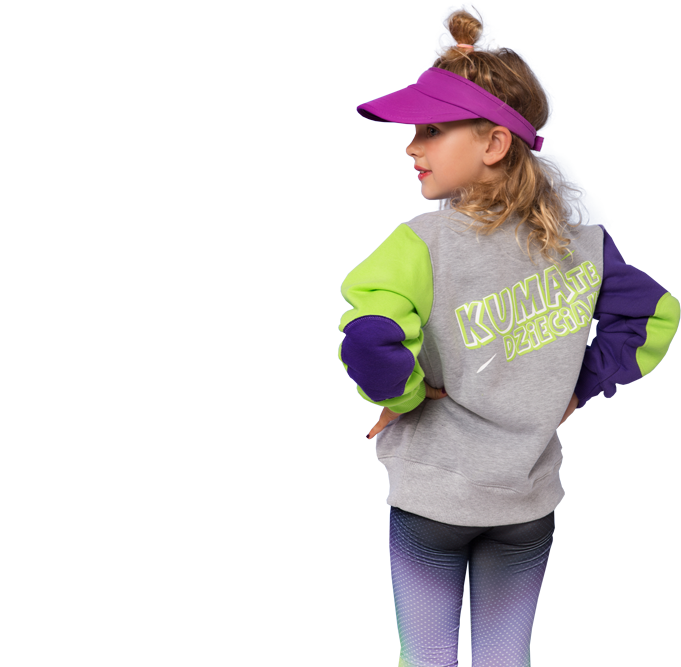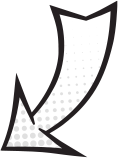 CO ROBIMY?
We offer a complete service of designing and producing high-quality advertising clothing tailored to your needs.
CO NAS WYRÓŻNIA?
An innovative approach to quality, appearance and use of advertising clothing.