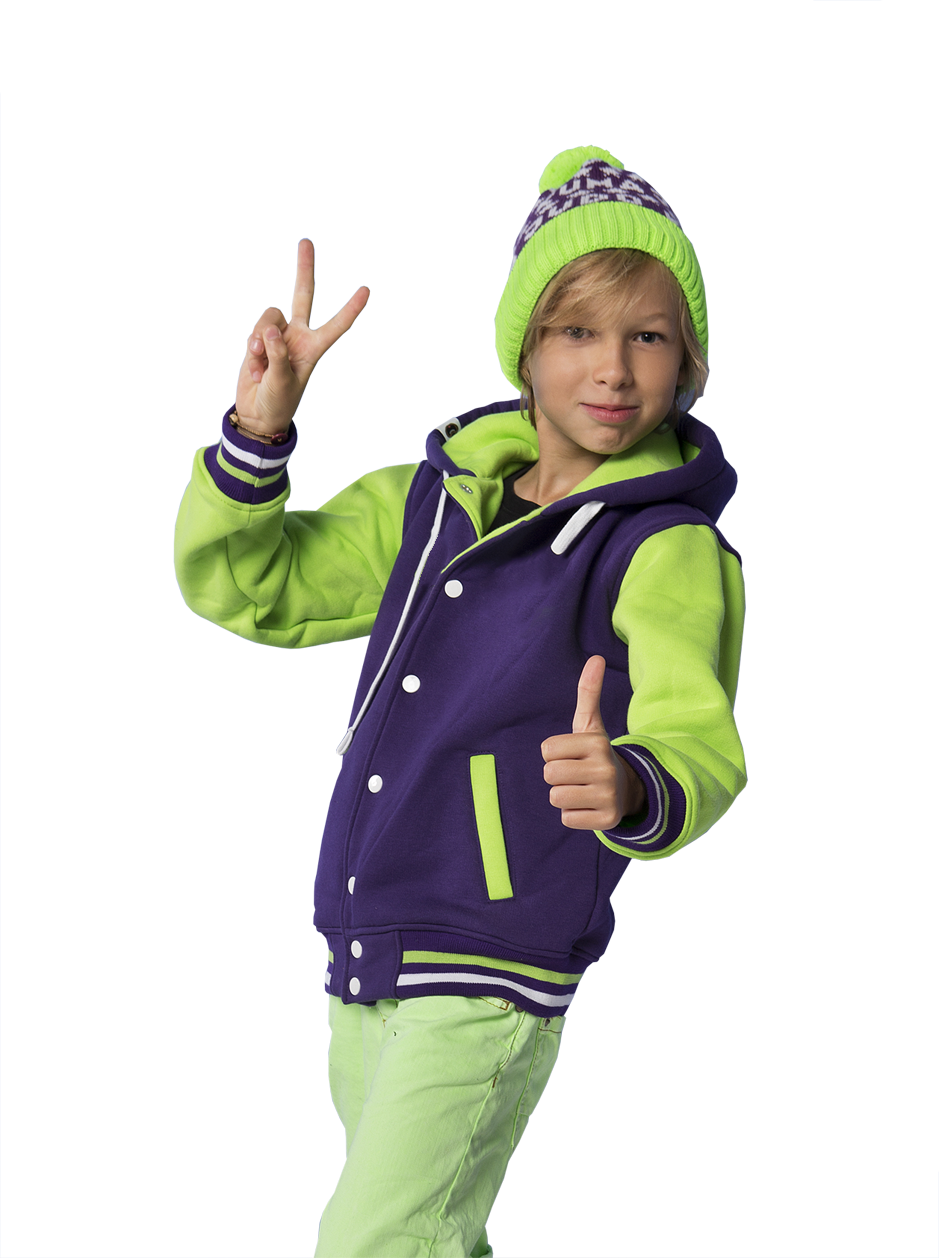 PROJEKTUJEMY
SZYJEMY
PERSONALIZUJEMY
PAKUJEMY
DOSTARCZAMY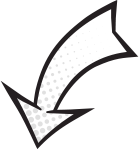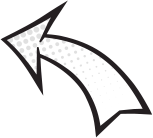 1
DESIGN
Our projects of different garments are creative and innovative. At the same time they are always in line with your brand's character and colors. The entire collection, thanks to its consistency, defines your brand and emphasizes its image. Thanks to close relations with the brand, it strengthens the sense of group membership.
2
PRODUCTION
All of our products are made from scratch. We don't rely on any ready-to-use cuts provided by companies selling low-quality advertising clothing. We sew in Polish sewing companies from fabrics provided by local producers, which allows us to design and create projects with limitless possibilities in terms of cuts and colors.
3
CUSTOMIZATION
We will prove to you that customization is something more than prints and embroideries. We will offer to you a number of solutions appearing currently in products of the leading fashion brands. Should you wish so, each garment will be labeled with a tag containing your logo only. As a result it will be entirely your product with no relations to other sports or fashion companies.
4
PACKING
Each product is ironed and packed aesthetically to be delivered to the members of your team. Should you wish so, we can also deliver your clothes in decorative packagings (additional service).
5
DELIVERY
We will take care of each step, from designing to delivery. Once the project is accepted, you only need to wait for your dream product to be delivered straight to the indicated address.